Automated Invoice Approval System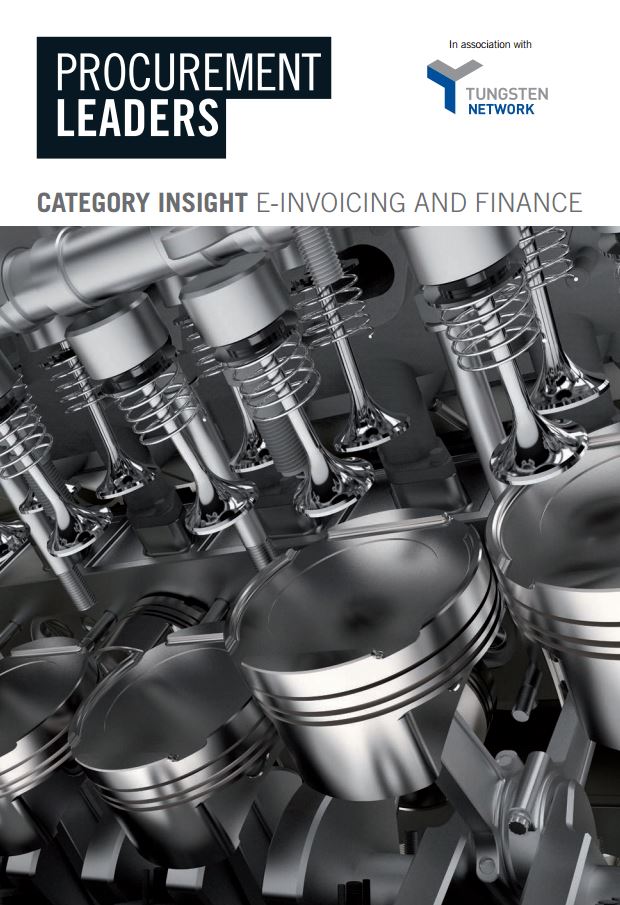 Tailoring the Automated Invoice Approval System to Existing Processes
When searching for an automated invoice approval system it is important to consider many factors. First and foremost, can the system be easily reconfigured to match your existing processes? With Tungsten Network, the world's largest compliant electronic invoicing network, the automated invoice approval system is tailored to meet the business process of the client, rather than expecting the client to revamp their processes.
Tungsten Network makes it easy for suppliers to submit invoice data, whether with existing accounting systems or in the format of their choice via the Tungsten Network supplier portal. PO-backed invoices undergo either a two or three-way matching process, leveraging invoice line items, tolerance matching rules, and ERP data in real-time. And the system processes all types of invoices, including:
Emailed PDFs
Faxed invoices
e-Invoices received via direct integration
Payment processing continues to be monitored in the ERP system and the associated status is pulled back to provide complete visibility from invoice receipt to payment.
Learn more about how Tungsten Network has everything you're looking for in an automated invoice approval system. Don't just take our word for it: download this category insight and hear from our clients.