Automated Invoice Processing Software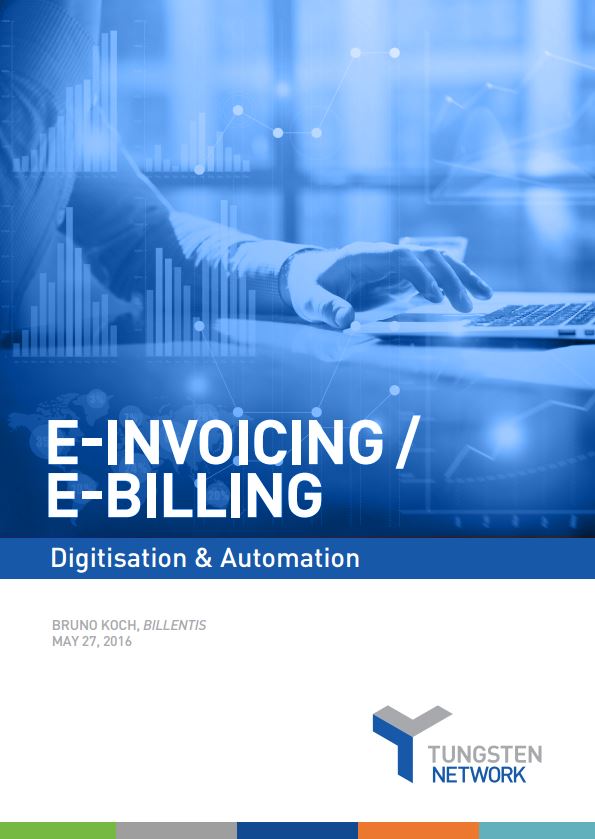 The impact of extensive invoice time-to-pay on an organization can be huge. Late payments, exceptions that result in blocked payments, and simply missing out on early payment discounts can have a negative impact on an organization that can affect the bottom line and can be felt company-wide. This is where Tungsten Network can make a difference.
By eliminating paper and utilizing the automated invoice processing software from Tungsten Network, enterprises are able to realize significant savings attributable to fewer mistakes, a reduction in invoice exceptions, and fewer hours spent keying in data. And the savings just keep adding up with:
Greater control over spending and cash management
Real-time analysis for optimal spending
Improved internal controls for a reduction in fraud and risk
Increasing efficiency and accuracy is the name of the game with Tungsten Network. See how the automated invoice processing software from Tungsten can help your organization excel. Download the e-Invoicing/e-Billing report from Billentis to learn more.