Automation Benefits For Pharma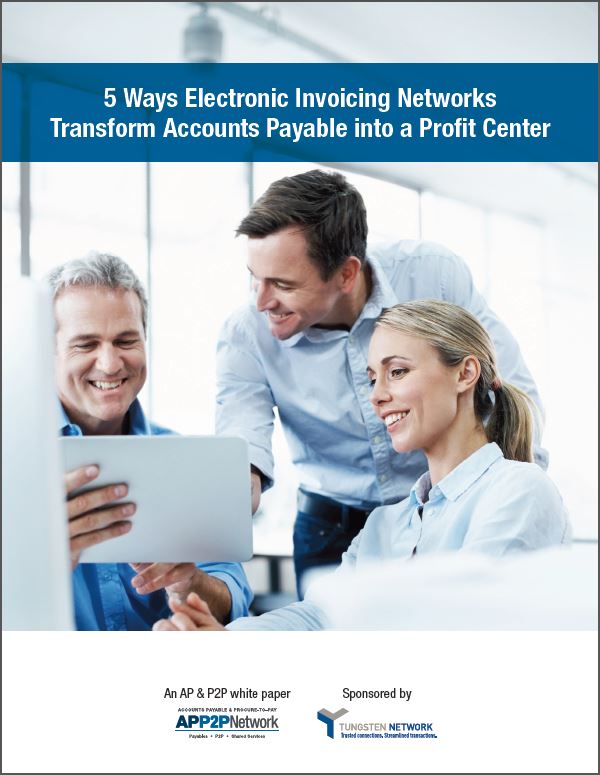 The Many Benefits of Automation for Pharma
An increasingly fast-moving business environment requires pharmaceutical companies move to invoice automation. Tungsten Network is adamant about using technology to enhance business processes and is at the forefront of this process, connecting pharmaceutical companies with e-invoicing — enabling smoother, faster invoice processing.
Some of the key automation benefits for pharma include fewer mistakes, shorter approval times, and increased AP department productivity. And they don't stop there. Electronic invoicing with Tungsten Network also:
Provides access to real-time data that aids in spend optimization
Strengthens Supplier relations
Reduces fraud and risk with improved internal controls
The invoice automation benefits for pharma extend beyond the AP department, infusing the entire organization with health in countless ways. Learn more about Tungsten Network and we can help in this process by downloading this informative paper.