Create Invoice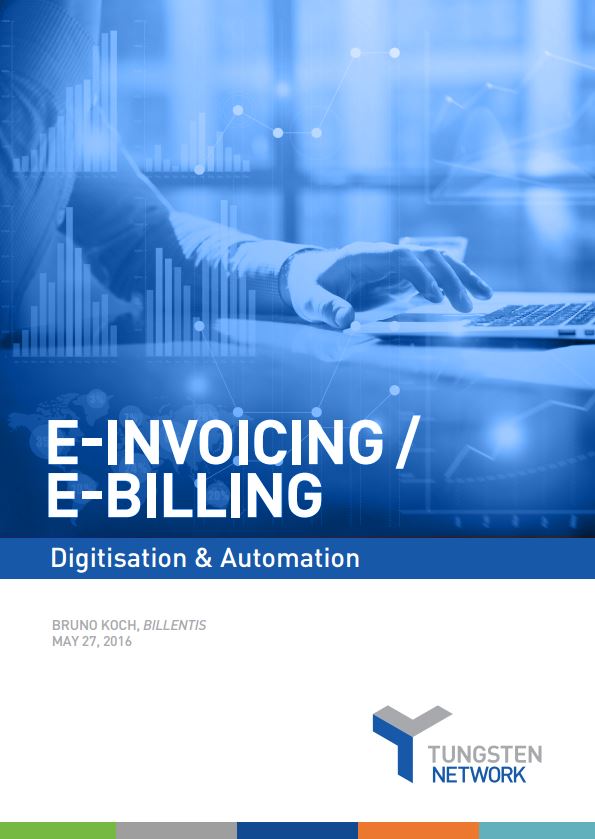 Creating and submitting invoices to your customer can be a timely and cumbersome process in today's workplace. Suppliers can face many hurdles in submitting invoices that can cause delay in payments.
Tungsten Network makes creating and delivering electronic invoices simple and convenient.
Invoices can be created using the Tungsten Network Web form template
Invoices can be automatically exported out of your existing billing system using the Tungsten Network Integrated Solution
Limit your impact on the environment and simplify your invoice creation and delivery process by joining the Tungsten Network today. Download the Billentis report to learn more about the benefits of electronic invoicing today.