Digitization Of Data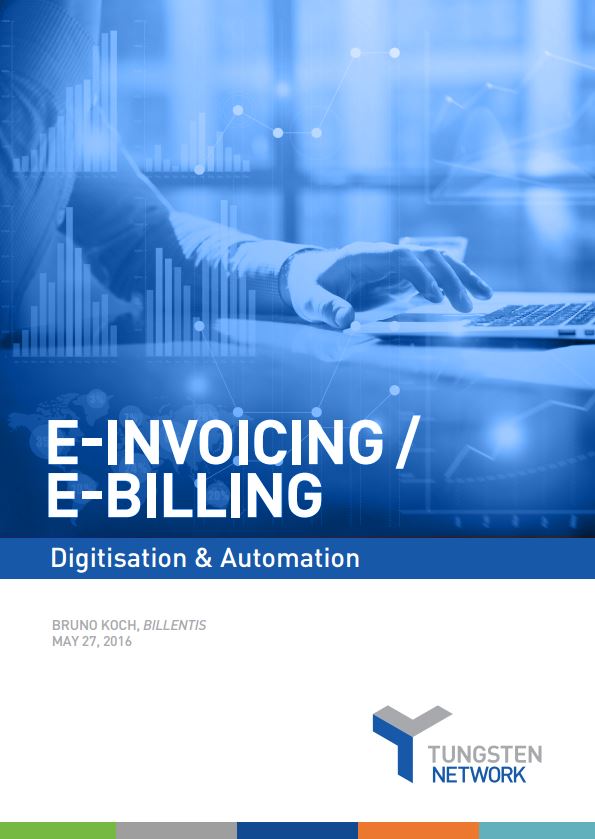 The need to be better, faster, and more secure is propelling businesses to explore technological advancements. One such advancement is the digitization of data through electronic invoicing. This is where Tungsten Network comes in.
By connecting hundreds of thousands of Buyers and Suppliers around the globe with fully compliant electronic invoicing, Tungsten Network is helping increase efficiency and accuracy in the workplace. Fewer errors, less fraud and risk, and improved productivity are just a few of the benefits of data digitization. And once the data is captured, Buyers gain insights that are helpful in:
Providing rationale for vendor consolidation
Reducing redundant and overspend
Analyzing real-time and historical price variances
In fact, enterprises who use Tungsten Network are saving on average 1-4% of total spend just by identifying those price variances. That's the digitization of data for you!
Learn more about going digitizing the invoice process with Tungsten Network by downloading e-Invoicing/e-Billing today.