Electronic Invoicing Solutions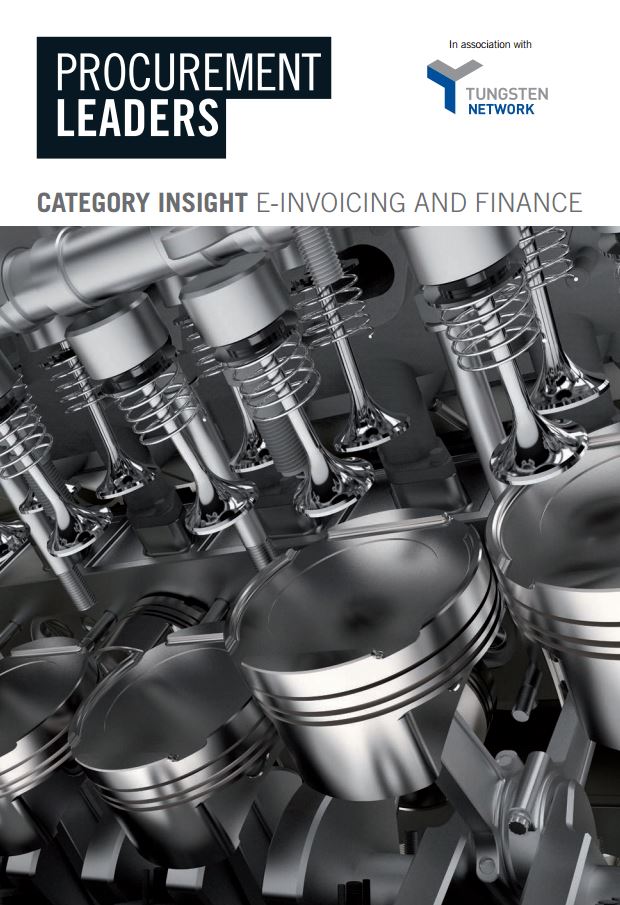 Is it time to phase paper out of your processes? Have you heard about the accuracy and efficiency that electronic invoicing solutions provide? Tungsten Network, a global leader in compliant electronic invoicing is in a position to help with this.
The electronic invoicing solution provided by Tungsten Network significantly reduces invoice processing costs — by as much as 50%! In addition, accuracy and efficiency increases, meaning fewer errors and less staff time. 
Other benefits of electronic invoicing with Tungsten Network include:
A reduction of fraud and risk due to improved internal controls
Access to real-time data for spend optimization
A reduction in invoice exception management
The electronic invoicing solution from Tungsten Network scales easily, facilitating growth, further proving its value. 
Discover more advantages of eliminating paper with Tungsten Network by downloading this informative paper.