Financial Software System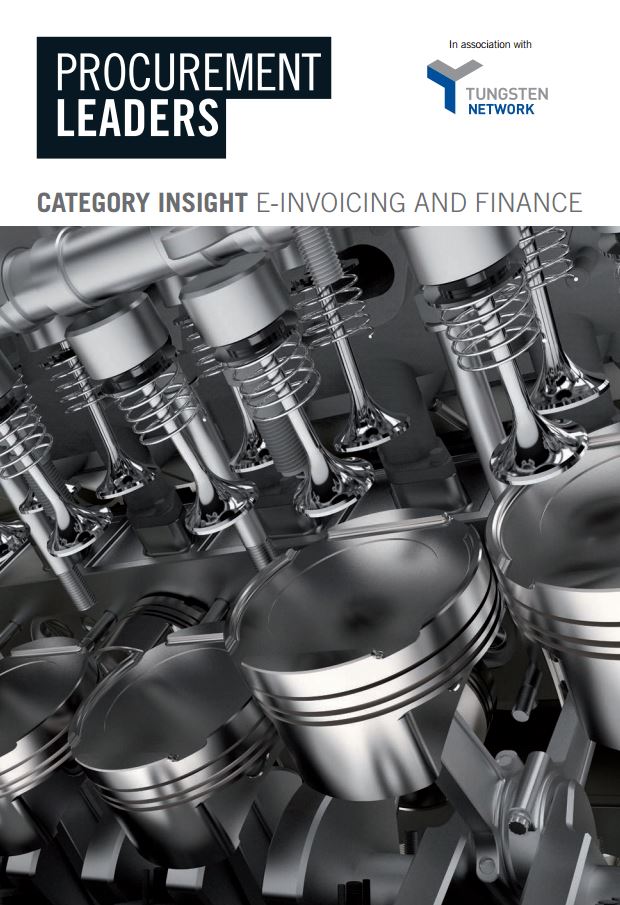 Easy Integration with Tungsten Network
Integration and functionality are key factors when considering a new financial software system. And businesses around the world will attest to Tungsten Network's capabilities.
Tungsten Network, a global leader in e-invoicing, invoice financing, and spend analytics, works with a number of major partners, including Oracle, Genpact, and IBM, in addition to being a member of the JDE Alliance. These partnerships ensure seamless integration between the Tungsten Network's cloud-based solution and your accounting system, regardless of your ERP. Due to this across-the-board integration, Tungsten Network can confidently state that regardless of who you are, Tungsten Network has a solution for you.
Buyers and Suppliers on the Tungsten Network are able to:
Increase efficiency and accuracy, reducing processing costs
Ensure contract and policy compliance
Submit, process, and pay invoices online in their preferred format, language, and currency
Furthermore, as your business needs change, Tungsten Network scales seamlessly, facilitating global growth.
For more details on Tungsten Network e-invoicing, invoice financing and analytics, download this informative category insight.