Globally Compliant Network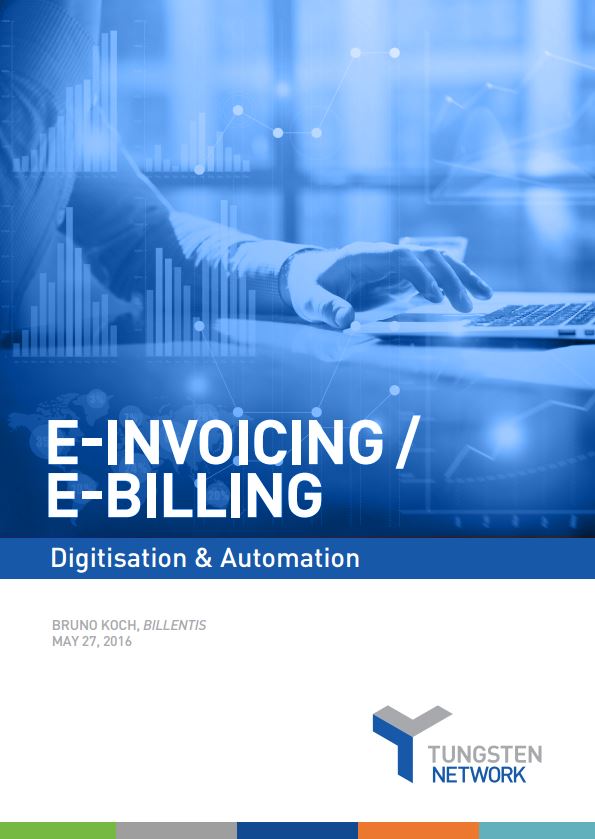 Adhering to Regulatory Requirements with a Globally Compliant Network
Complex regulations dictate e-invoicing rules in global business. And it is no small feat to make sense of one country's rule, let alone several. With Tungsten Network, the globally compliant network, you don't have to.
Tungsten Network ensures delivery of electronic invoices to global buyers' ERP systems or accounts payable workflow solutions. Per regulations, these digitally signed invoices are archived for Buyers and Suppliers — meeting the requirements of each compliant country with no research on your part. Additional benefits of e-invoicing with Tungsten Network include:
Frees staff to work on strategic initiatives
Enhanced business decision making and cashflow management
Significant reductions in invoice exception management
To achieve success in the global marketplace you need to adhere to the rules and regulations of the countries in which you deal. Tungsten Network, the globally compliant network, can help with this. Find out more by downloading the 2016 Billentis Report e-Invoicing/e-Billing.