International Invoicing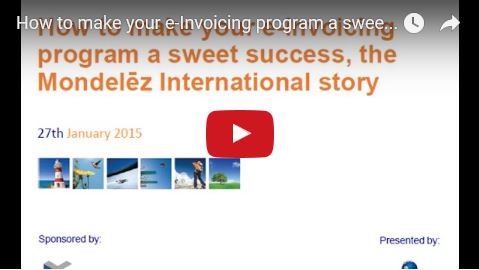 Adhering to Regulations in International Invoicing
Invoicing on the international stage requires a greater allocation of time, effort and investment in dealing with the complexities of regulatory compliance. This ultimately adds to the cost of doing business — and often increases the chance of mistakes. Tungsten Network takes the headache out of international invoicing.
With Tungsten Network, invoices are delivered electronically to the ERP systems or accounts payable (AP) workflow solutions of global buyers. Invoices are digitally signed and archived for buyers and suppliers, meeting the regulatory requirements of compliant countries around the globe. Other key benefits of e-invoicing with Tungsten Network include:
Frees staff to work on strategic initiatives
Enhanced business decision making and cashflow management
Significantly reduce invoice exception management
For the regulatory compliant international invoicing necessary to enterprise success, look to Tungsten Network. Our guaranteed data accuracy is above reproach. Discover more by downloading this Spend Matters special report today.