Online Invoicing Service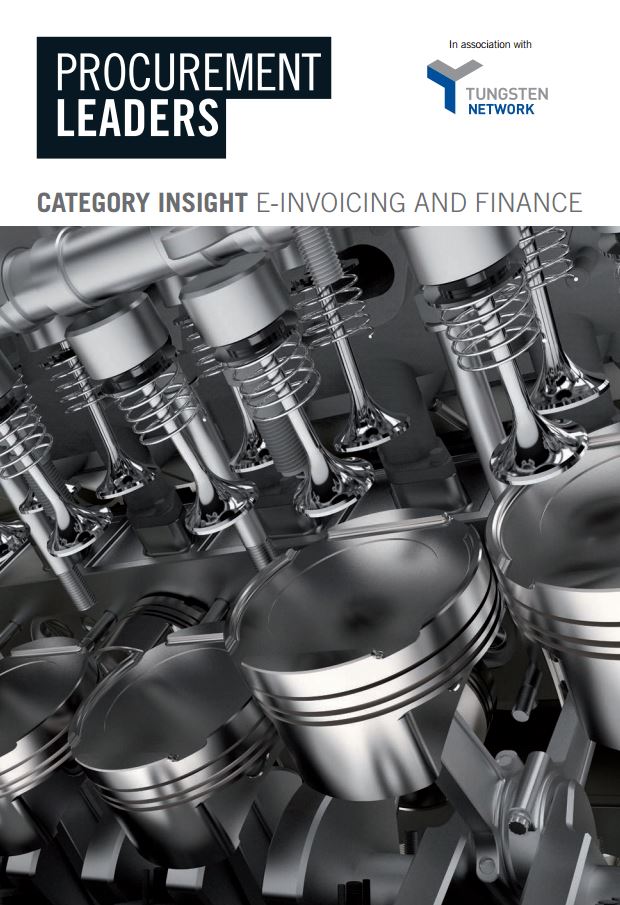 Online Invoicing Service Delivers Significant Advantages
The demand for online invoicing services is increasing due to the advantages of reduced processing costs and greater efficiency for buyers. However, in order for this to be effective, suppliers need to do their part. And more often than not, a lack of incentive prevents this. Tungsten Network, the world's largest compliant invoicing network, addresses this common problem.
Tungsten Network guarantees the delivery of electronic invoices. And once the buyer receives the invoice, suppliers can monitor its progress throughout the verification and authorization process with unprecedented visibility. But Tungsten Network doesn't stop there. Suppliers also benefit from:
The ability to convert POs directly into invoices
Early payment services to improve cashflow
Delivery of legally compliant invoices in 47 countries
Suppliers need to get on board in order for an online invoicing service to prove effective. And no one is better equipped than Tungsten Network to encourage supplier participation and help form the strategic relationships necessary to deliver an ongoing competitive advantage. Learn more about the advantages of a partnership with Tungsten Network by downloading this informative paper.