Online Invoicing Solutions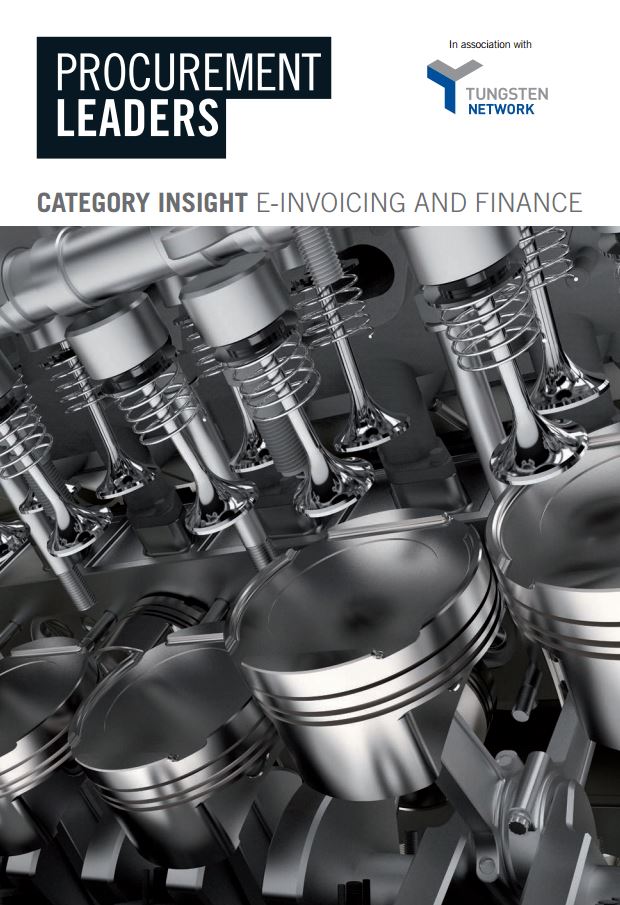 Businesses today are under enormous pressure to deliver more with less — less staff time, fewer resources, the list goes on. And for many this means eliminating paper. Which is why Tungsten Network's online invoicing solutions are in such demand.
Online invoicing with Tungsten Network not only means reduced processing costs (as much as 50% per invoice), but also increases accuracy and efficiency. And with Tungsten Network e-invoicing:
Access to real-time data helps optimize spending
Invoice exceptions are reduced, meaning fewer blocked payments
Improved internal controls reduce fraud and risk
What's more, Tungsten Network's online invoicing solutions easily scale with you, facilitating growth. Can you afford to miss out? 
Learn more about invoicing with Tungsten Network by downloading this informative paper.