Power Of Data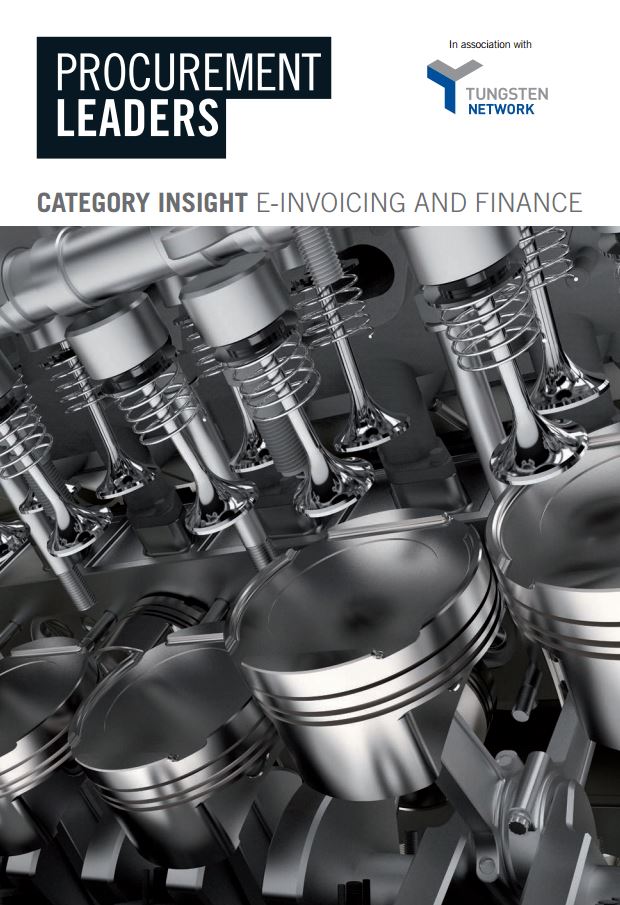 Power Of Data for Better Business Decisions
While shopping online can give customers a better sense of the market, so too can more data give suppliers the upper hand in negotiations. The power of data is unquestionable. Recent research, from electronic invoicing platform Tungsten Network, found that 73pc of businesses believe that increased market intelligence is giving more power to suppliers to inform their pricing. More than half believe the supplier now dictates the prices of goods and services rather than the buyer.
UK businesses are spending more time worrying about competitors, with more than a quarter of UK companies going undercover to snoop on competitors, on average spending one day a month checking prices. As many as 7pc of businesses are spending a week or more per month keeping abreast of the competition, with nearly two-thirds doing it through online research and a quarter paying for market analysis.
Richard Hurwitz, CEO of Tungsten Network, says: "It is staggering that businesses are going to such lengths to discover what their competitors are up to. Spending a week or even a day a month researching your rivals' pricing is not a good use of finite business resource."
Developments in technology mean that businesses are better equipped than ever to analyze their spending and set their prices. Organizations such as Tungsten are able to provide price-comparison data at the click of a button, and are beginning to use artificial intelligence (AI) to trawl massive data sets on competitor pricing. 
To learn more about Tungsten Network Analytics, download this Spend Matters research today.