Purchase Order Invoice Process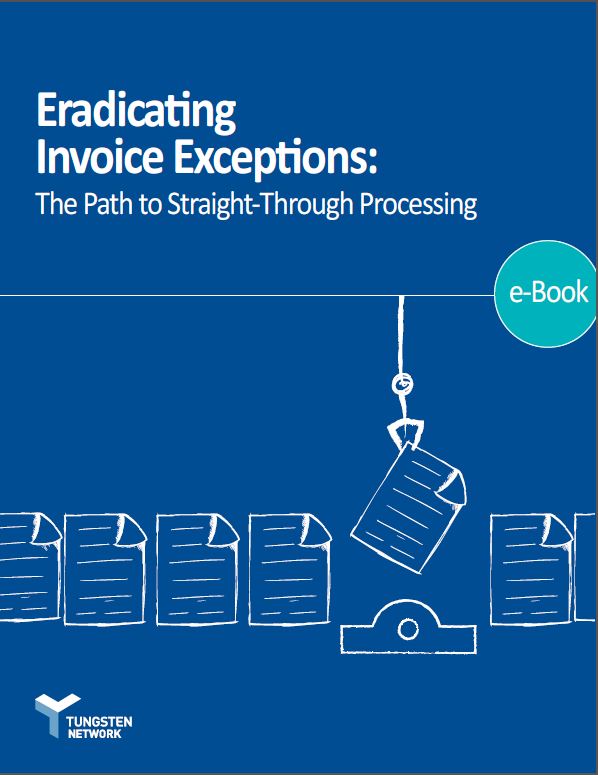 Do you need help with your Purchase Order Invoice Processing? Look no further than Tungsten Network e-invoicing and straight-through processing services. 
Using integrated PO transmissions, Tungsten Network delivers your purchase orders to our easy-to-use vendor portal--or to the supplier's ERP directly. From there, the vendor can use our PO Convert functionality or submit an invoice in a number of other methods directly into the Tungsten Network. 

This is where our market expertise enters the fray:
Tungsten Network checks the invoice data for integrity. Does the invoice add up?
Tungsten Network checks the invoice data against local tax requirements. 
Finally, Tungsten Network matches the invoice against your PO data to ensure a clean invoice is delivered to your ERP. 
Once a clean invoice enters your environment, the PO-match is already a given. Once the goods receipt matches, your invoice is on it's way to auto-posting. We at Tungsten call that Straight-Through-Processing! No touch invoice processing for payment.
To learn more, contact Tungsten or download Eradicating Invoice Exceptions eBook to your right today!