Secure Digital Invoicing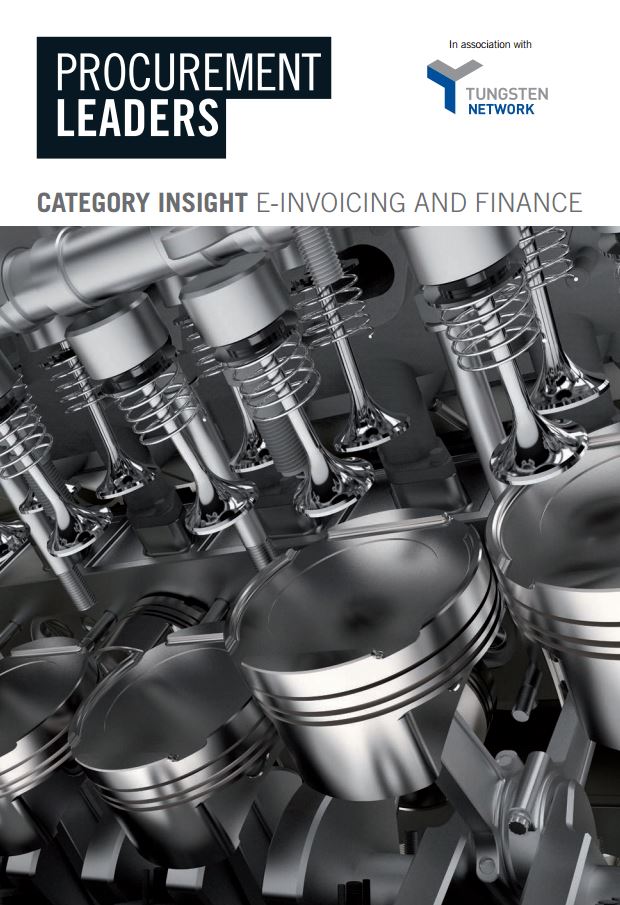 Ensuring Secure Digital Invoicing
The benefits of moving to digital invoicing are undeniable. Reduced costs, greater accuracy, and improved efficiency top the list, but these benefits are often overshadowed by fears of unsecure data transfer. And that's where Tungsten Network comes in.
At the center of our business is the Tungsten Network global e-invoicing platform, which connects hundreds of thousands of Suppliers around the globe with the world's largest companies and government agencies. We attribute the success of our network to confidentiality, availability, and integrity. And we follow a number of standards to ensure this including:
Conducting quarterly internal audits on aspect of physical, logical, and process controls
Conforming to the International Standard of Assurance Engagements
Complying and maintaining the ISO/IEC 27001 Standard Certificate
For a secure digital invoicing experience customers are turning to Tungsten Network in droves. Find out more about why by downloading this Special Report.