Shared Services Accounts Payable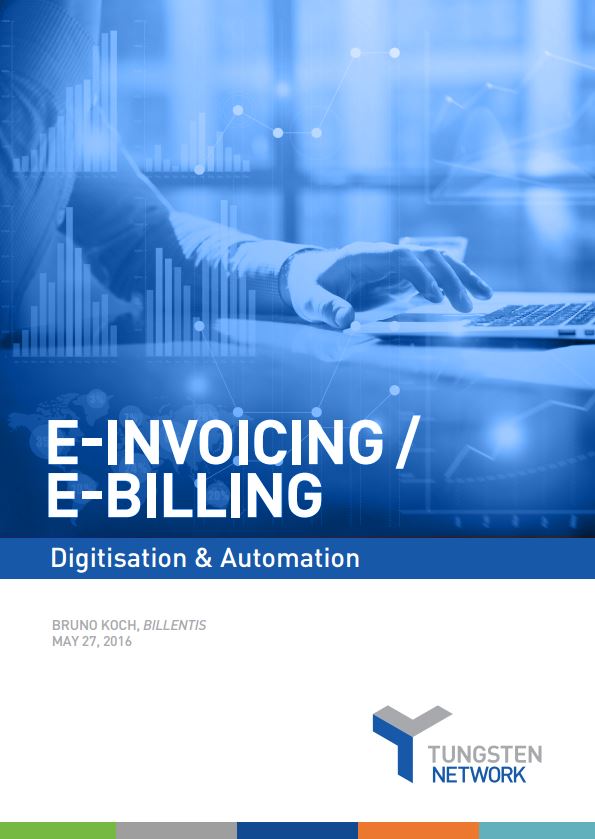 Organizations looking to grow their businesses, increase speed-to-market, and streamline operations realize that the automation of their financial services is the single most effective way to do this. And Tungsten Network is here to help your Shared Services executives and accounts payable department do just that.
Tungsten Network provides automated financial services that help buyers and suppliers accelerate trade and improve critical processes. With straight-through processes and insights gleaned from real-time data, buyers and suppliers are able to leverage their accounts receivable and purchase-to-pay functions to create a lasting competitive advantage. This is achieved with:
Tungsten Network e-invoicing - automating the invoice process
Tungsten Network Analytics - providing real-time data at the enterprise, supplier, service, and invoice level
Tungsten Early Payment - putting suppliers in control of their cash flow
Shared Services executives and accounts payable departments cannot afford to miss out on the transparency, accuracy and efficiency Tungsten Network affords its customers. Find out more by downloading this report into e-Invoicing/e-Billing.