Spend Analysis Procurement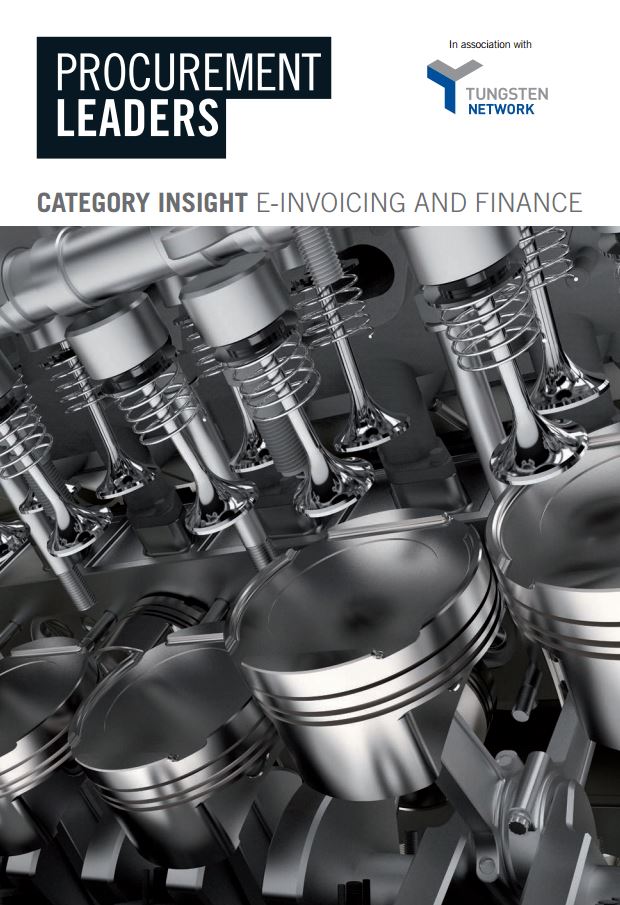 Greater Visibility into Spend with Procurement Analysis
In most big organizations, procurement functions guide huge quantities of spend. Still, the discretionary budget of the CPO is often fairly insignificant when measured against the wider influenced spend. However, for that spend which is under direct control, tapping into available resources to ensure high levels of performance — and demonstrating such levels to internal stakeholders — is a no-brainer.
Tungsten Network Analytics is redefining spend analysis by delivering access to previously inaccessible data and savings opportunities in real time. From reducing redundant and overspend to improving procurement controls, Tungsten Analytics is providing companies using Tungsten e-invoicing services with the insight into spend to make better buying decisions. 
Tungsten Analytics offers:
Real-time and historical price variance analysis
Supplier negotiation support and rationale for vendor consolidation
An average annual savings of 1-4% of total spend
By tapping into data at the enterprise, service, supplier and individual invoice level, Tungsten Network Analytics is improving the performance of organizations around the world. What are you waiting for? Download this Spend Matters report today to learn more.