Supply Chain Analytics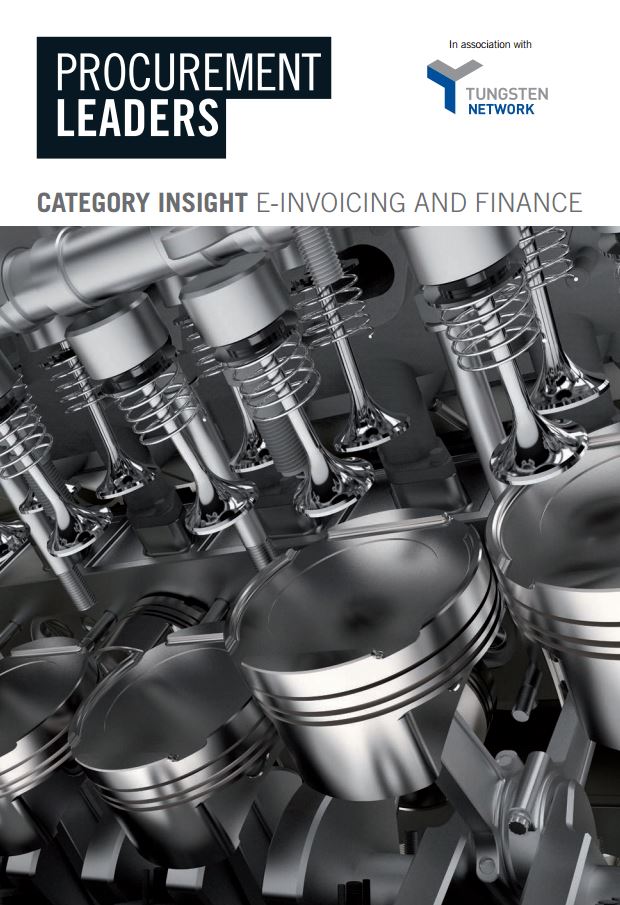 Quite often, a lack of visibility into supplier spend leads to redundant or overspending for global enterprises. This is not the case with Tungsten Network Analytics, your solution to supply chain analytics.
Tungsten Network Analytics provides Tungsten Network e-invoicing customers access to previously inaccessibly data allowing for Buyers to improve control over spending and savings opportunities in real time. With Tungsten Network Analytics, buyers:
Go beyond category-level analysis to view line-level information
Easily identify price variances on identical products
Realize savings between 1% and 4% on total spend
Strengthen supplier negotiations 
Improve supplier lifecycle management
Tungsten Network Analytics makes end-to-end tracking and traceability a reality by providing a four-way match between purchase orders, receipts, and invoices, with the lowest price paid for products and services. See why you should choose Tungsten Network for supply chain analytics. Download the informative Spend Matters research today.