Worldwide Buyer Supplier Community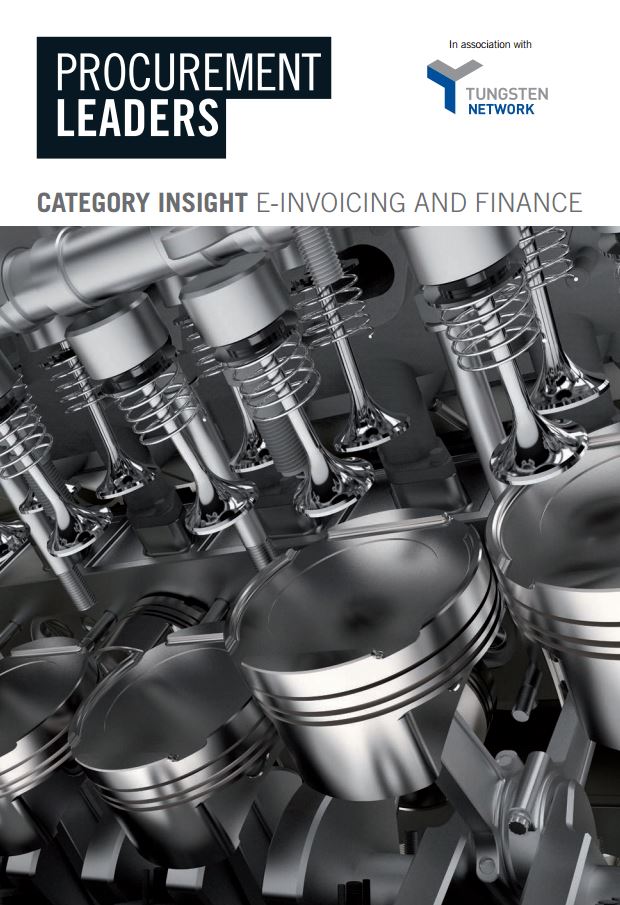 Worldwide Buyer Supplier Community Means Significant Efficiencies
We've all heard the saying, "There's power in numbers." And as it's true in our personal lives, it's also true in business. With Tungsten Network's worldwide Buyer/Supplier community we show just how true it is.
Each year, 200,000 Suppliers in 200 countries transmit over 16 million electronic invoices to 200 of the biggest Buyers in the world. And they all gain significant efficiencies when partnering with Tungsten Network, including:
A reduction in cost and effort
Increased accuracy
Fewer invoice exceptions
Furthermore, with the power of the Network, new Buyers to Tungsten often find that many of their suppliers are already transacting with us. So electronically connecting these Suppliers to the Buyer happens in a matter of hours, rather than days or weeks. For more details on our worldwide Buyer/Supplier community, download this Procurement Leaders Category Insight.