Welcome to electronic invoicing for Siemens
Siemens is switching to electronic invoicing with Tungsten Network
As part of Siemens' global initiative to enhance the way we make payments to suppliers, we are introducing e-Invoicing with our business partner Tungsten Network.
Tungsten Network is a trusted global electronic invoicing platform that serves a high proportion of the global fortune 500 companies. Tungsten Network's experience with suppliers means that they are able to offer service options that accommodate suppliers of varying sizes, systems and processing capability.
By joining Tungsten Network, you will experience greater efficiencies from Siemens's Accounts Payable Department. This initiative is key to our strategy moving forward and we are confident you will see significant benefits to your business.*Please check the Entities page to know more about the specifics of your Country/Region.
Fast, guaranteed invoice delivery
Full visibility of your invoice status online
Early invoice data validation
Payment on time
Select your preferred e-invoicing option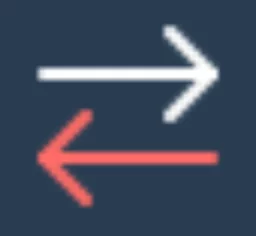 Integrated
The Tungsten Network Integrated Invoice Solution is recommended for users who send a high volume of invoices.
Send directly from your accounting system
Invoice status updates & email notifications
Send yourself copies of the invoices and create custom reports
Customer Connect
Web Form
The Tungsten Network Web Form Invoice Solution is recommended for users who send a low volume of invoices.
52 free invoices annually
Send invoices through the Tungsten Portal
Invoice status updates & email notifications
Send yourself copies of the invoices and create custom reports
Customer Connect