Department of Veterans Affairs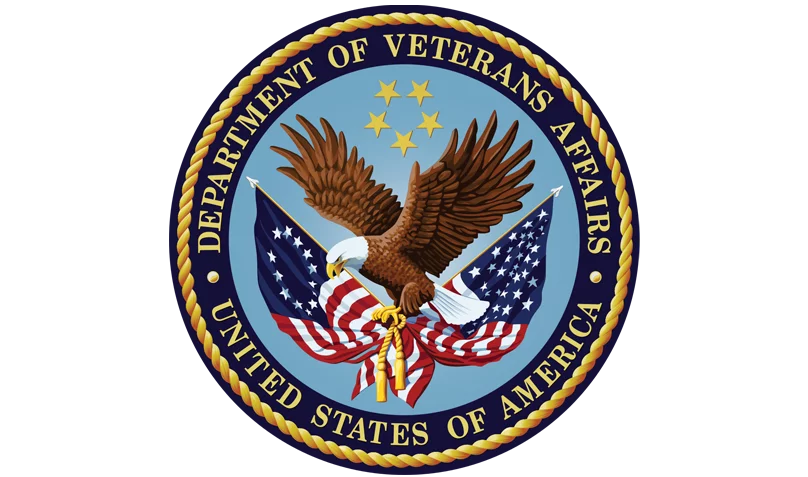 Introduction – Simplified invoicing with Tungsten Network
The VA Financial Services Center (VAFSC) has partnered with Tungsten Network to provide electronic invoicing services, free of charge, to their vendor community. To deliver the best possible customer service to you, the VA have modernized the payment processes and use Tungsten Network for simple and secure solutions in compliance with the Prompt Payment Act to receive and process your invoices while also eliminating improper payments quickly and accurately.
How does it work?
Tungsten Network enables Vendors to submit invoices to VAFSC for processing and allow the Contract Office to review and approve invoices online.
Vendors can use invoice files from their accounting systems, or the Tungsten Network Vendor portal, to submit invoice data electronically to VAFSC.  Tungsten Network provides two e-invoicing solutions depending on your business needs:
If your organization sends a low volume of invoices per year, the Web Form Solution will enable you to quickly create and submit invoices online. Utilizing the PO Convert feature will allow you to convert authorizations directly, quickly, and easily into invoices, improving the speed and accuracy of invoice submission.
If your organization submits high volumes of invoices, our Integrated Solution allows you to extract data directly from your accounting system and securely deliver it directly into the VAFSC's finance system. Our implementation team can work with you to set this up.
While making the invoice submission process completely electronic, the VAFSC has also expanded on their electronic payments. An Automated Clearing House (ACH) enrollment form can be found at the Bureau of the Fiscal Service following a search for '3881'.
ACH offers significant advantages:
Reduced deliver time for payment funds, eliminating unpredictable postal system delays
Automated payment generation through our accounting systems, reducing the likelihood
Two Service Options Available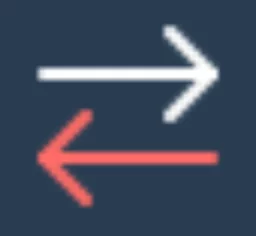 Integrated
A supplier can send a data file directly to Tungsten via automatic upload.
Transmit data in virtually any format from your accounting system directly to Tungsten Network
No manual intervention – fully automated invoice processing
Recommended for businesses that send a high volume of invoices per year
Web Form
A supplier can create invoices on-line via the Tungsten portal.
The account type will be advised based on the current transaction volume levels to the Veterans Affairs Financial Service Center (VA-FSC).
If your company elects for a Web Form account:

Step 1: You do not require a "Registration Key" unless provided to you directly through email.
Step 5: Your Companies Tax Payer ID Number (TIN) is Required for VA-FSC.
Step 6: Remittance Address Details are Required to Transact to VA-FSC.
Step 8: The Department of Veterans Affairs TN Number is: AAA544240062
Note: The current account and transaction fees associated with the Tungsten Network services are paid by the VA-FSC. Free transaction code(s) are not required.
Benefits of using the Tungsten Network e-invoicing solution
Guaranteed invoice delivery
Streamlined, fewer exceptions
Predictable payment
No installation of hardware or software required
The ability to store and retrieve invoices
Improved cash-flow management
Useful information & downloads
Tungsten Network Support – 1-877-489-6135
VA Financial Service Center – 1-877-353-9791