Welcome to electronic invoicing for IKEA
IKEA has partnered with Tungsten Network to provide a simpler way for suppliers to submit invoices
At IKEA, we are working constantly towards our goals of growth and sustained long term profit.
To support this strategy, we have implemented a new invoicing programme that will optimize financial processing and provide value added services to our suppliers.
We see the opportunity to send invoices electronically to IKEA as a major improvement in the work towards a more efficient invoice handling process.
To manage this process and to facilitate your move towards electronic invoicing, IKEA has launched a partnership with Tungsten Network – a world leader in electronic invoicing.
Improved cash-flow management
Create invoices from purchase orders
Full visibility of your invoice status online
Prompt and guaranteed delivery
Select your preferred e-invoicing option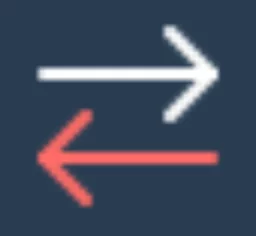 Integrated
The Tungsten Network Integrated Invoice Solution is recommended for users who send a high volume of invoices.
Send directly from your accounting system
Invoice status updates & email notifications
Send yourself copies of the invoices and create custom reports
Customer Connect
Web Form
The Tungsten Network Web Form Invoice Solution is recommended for users who send a low volume of invoices.
52 free invoices annually
Send invoices through the Tungsten Portal
Invoice status updates & email notifications
Send yourself copies of the invoices and create custom reports
Customer Connect